Stephanie C. Rousseau, CPA
Founder & CEO,
Prim & Prosper, Inc.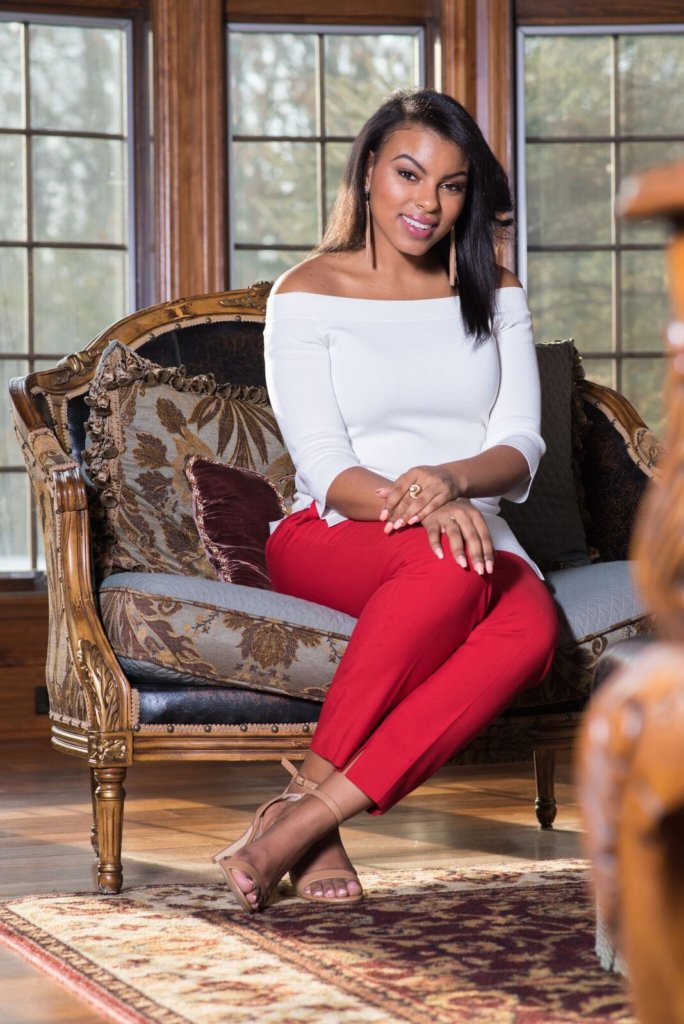 Upon beginning senior year at Michigan State University (MSU), Stephanie Rousseau was pondering next steps after graduation. She was excited to secure a job offer with a Big 4 accounting firm, Ernst & Young, LLP, but she wanted more than just a career – she wanted to ensure she was walking in her purpose. By actively participating in various organizations, community service events and obtaining leadership roles while at MSU, she knew she had a passion for mentoring. Through vigorous prayer, God revealed his plan for her life – to mentor youth through empowerment, personal and professional development.
Although, God provided this revelation during her senior year of college, there was still more personal development needed. After graduating with her undergraduate degree in accounting at MSU, she obtained her master's degree in accounting along with her CPA. She moved to Chicago, IL to start full-time career at Ernst & Young, LLP in their Advisory practice. While traveling across the world, for both work and pleasure – she joined several organizations within Chicago, serving as a board member to various professional organizations and as a mentor to middle school and high school girls on the south side of Chicago. After living in Chicago for a couple of years, Stephanie decided to move back to her hometown of Detroit to build and invest in her community.
Upon her move back to Detroit, the birth of Prim & Prosper, Inc. came to fruition. Along with serving as the Founder & Executive Director of Prim & Prosper, Inc., Ms. Rousseau continues to build her career in Corporate America providing financial consulting services to Fortune 500 companies worldwide. Also, she provides pro-bono consulting to local small businesses and nonprofit organizations. She continues to support and volunteer with several community organizations within her local community and abroad.